From Vacant to Full: Technology-Driven Reservation Management and Occupancy Optimization for Independent Hotels
Once upon a time, in the vibrant and sunny California, Sarah took pride in owning a quaint boutique hotel that was the perfect blend of charm and comfort. But behind the scenes, just like any hotel owner, she grappled with the complex dance of managing reservations and optimizing occupancy. Until one autumn afternoon, a lightbulb moment sparked her journey into the digital realm of hotel management.
The transformation of Sarah's hotel through the fusion of technology and revenue management.
Sarah's Boutique Hotel Journey
As she browsed through an online magazine, an intriguing article emerged—an article about Reservation Management Software. As Sarah delved into the world of RMS, her excitement grew. The software offered to take the hassle away by organizing rooms, managing rates, and ensuring guest satisfaction. The very thought of this streamlined process left her intrigued.
Sarah's curiosity led her deeper into the rabbit hole—Occupancy Optimization with AI and Big Data. The ability to sift through vast amounts of customer data and garner insights for impeccable service thrilled her. Could she really personalize her guest's stay while making her work easier?
Sarah stumbled upon the concept of hiring a Technology Company Specializing in Revenue Management Consulting. The ability of having an expert team conduct an audit of her hotel's revenue management structure was mind-blowing. The services ranged from analyzing occupancy and distribution data, providing best practice recommendations, to predicting revenues with detailed forecasting models.
Just as she was considering this, an exciting notion caught Sarah's attention—Online Reservation Management. She realized, just like the technology she was exploring, the bookings at her hotel had shifted to the digital world. The ability to manage these online bookings, confirm room availability, and accurately inform customers about open rooms seemed like a dream come true.
Hotel Transformation Through Technology and Innovation
A spark of inspiration, a dash of technology, and a sprinkle of smart hiring later, Sarah's quaint boutique hotel was transformed. The moment of gazing at vacant rooms was replaced with sounds of laughter, rustling sheets, and footsteps echoing in the once silent hallways. The fusion of technology and her unique brand of hospitality rendered her boutique hotel full, from vacant.
Is Your Path to Success Paved with Technology-Driven Optimization and Expert Consultation?
So, dear independent hotel owner, if this sounds like your journey, remember that your story of success is written through the pages of technology-driven optimization and a splash of expert consultation.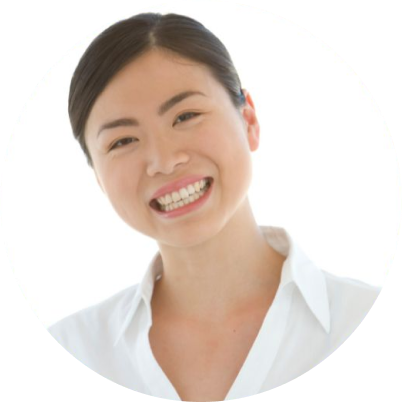 L. Zheng
A pioneering woman in quantum computing, Zheng is at the forefront of cutting-edge technology. With deep expertise in quantum algorithms, she has made significant contributions to the field, driving advancements in quantum computing research. Zheng's innovative thinking and technical prowess make her a valuable asset in the quest for quantum supremacy.